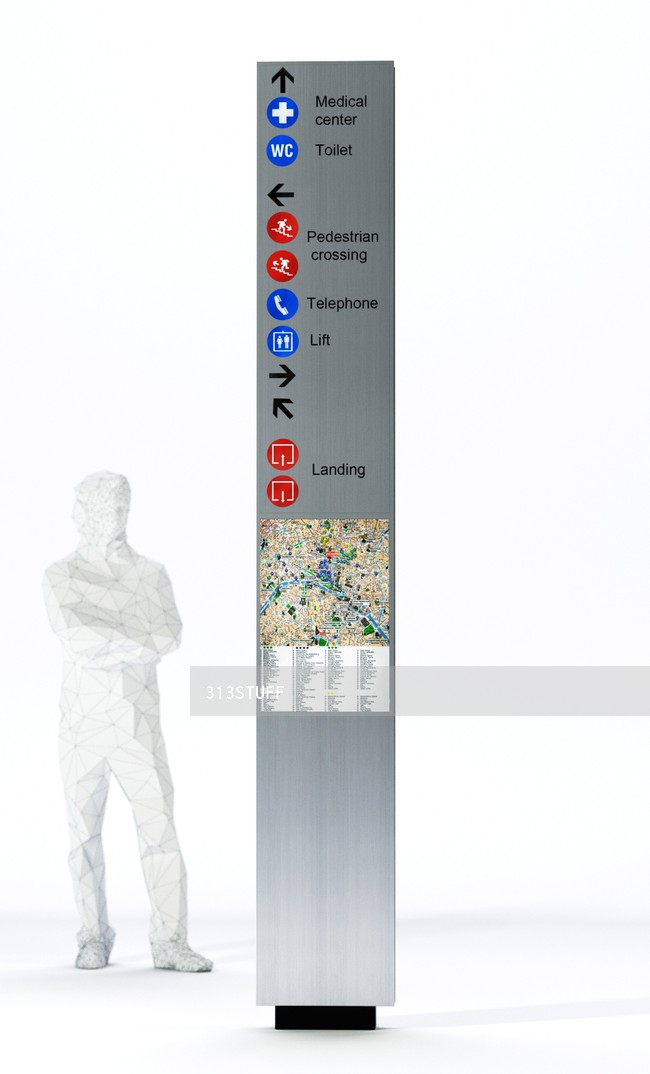 313 Info desk
Download for free high quality low polygon 3d model of information desk for your exterior visualisation project.
Available formats: 3ds max 2011 (or higher) and .fbx
The model was created paying much attention to precise proportions, shapes and all the details.
It has accurate mesh, texturing and Vray materials.
Visualisation projects are done by Keylight Studio http://keylight.ru/en/project/1/