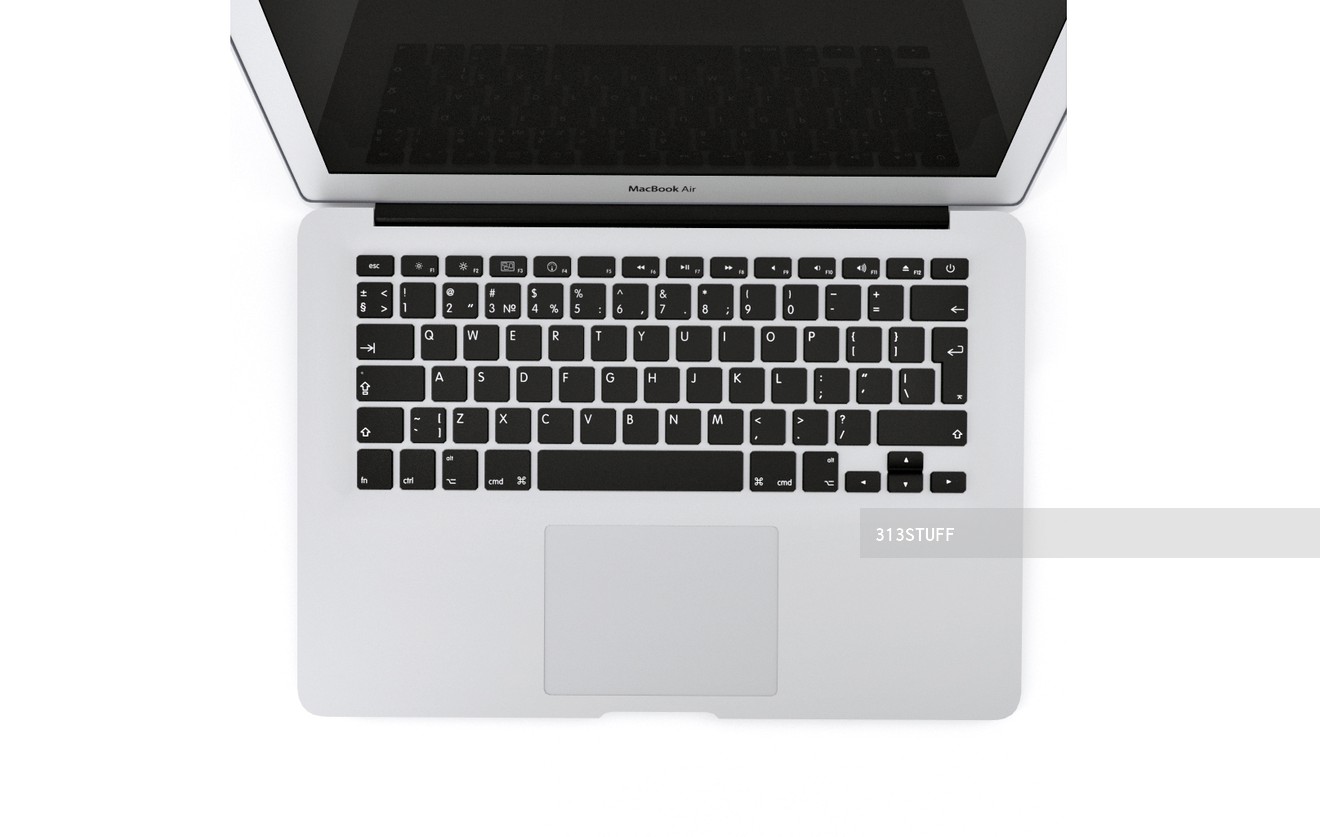 Apple MacBook Air 13"
The best accessory for working place - stylish Apple Mac Air 13".
The model was created as accessory for architectural visualisation.
It has accurate midlepoly mesh, optimized number of Vray materials and textures, ready to use and good for close-up.
Author: modeling - 3dworker, render - burb
This product is electronically distributed.